It became clear in the last few days what is happening. Time of training, gear improvements and packing are over. Today is d-day.
Missing that multiple friends will become parents or married are the tribute to our journey. Congratulations! We would have loved to be with them. Looking forward to meet with all of you in december.
What's up to us?
Low standards (toilets, door heights, TV-shows, etc.)
Discipline and organisation of populations
Self-control and the search of perfection
Looks of curiosity (especially with this beard)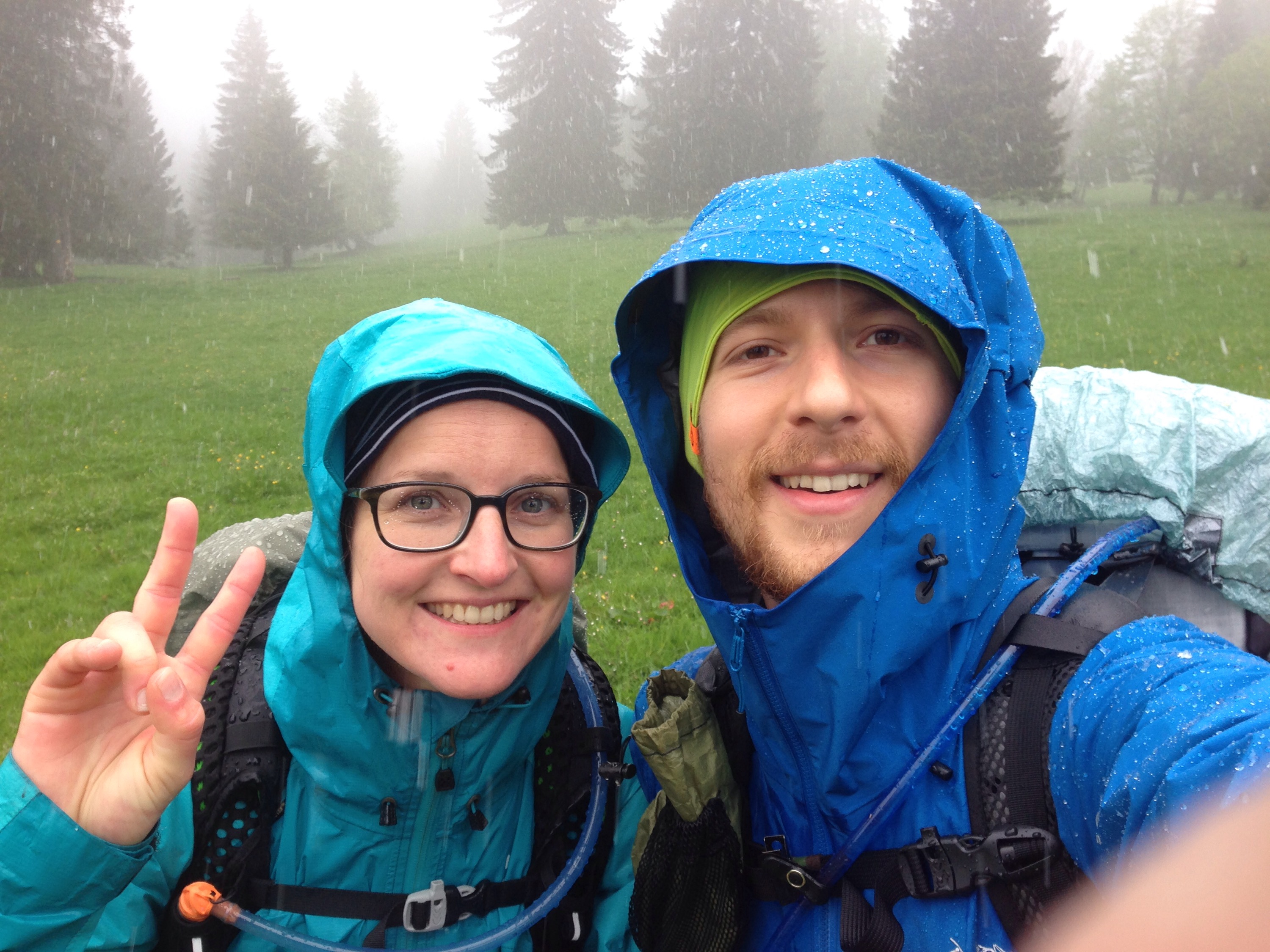 Goodbye Europa!